Top Concerns of Cabin Owners – Colonial Properties Has Solutions
Published Oct 27, 2023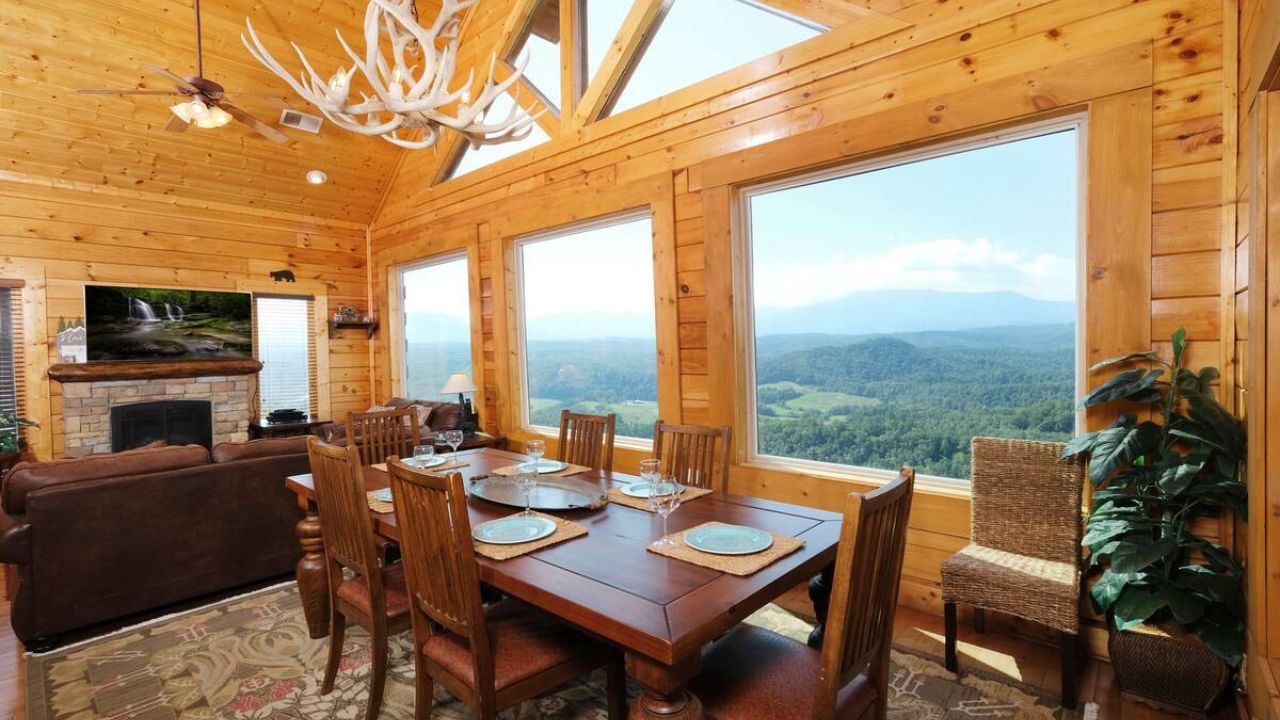 If you're a cabin owner in Gatlinburg or Pigeon Forge, you're probably no stranger to the challenges of managing vacation rentals. From maintenance to marketing, there are many concerns that can keep you up at night. However, the good news is that Colonial Properties, a leading property management company in the area, has solutions to address these top concerns. Let's delve into the common worries of cabin owners and how Colonial Properties can provide peace of mind.
1. Property Maintenance
Concern: Maintaining a cabin can be overwhelming, from cleaning to repairs.
Solution: Colonial Properties offers comprehensive property maintenance services, ensuring your cabin is always in top condition.
2. Marketing and Visibility
Concern: How do you attract guests and stand out in a competitive market?
Solution: Colonial Properties excels in marketing, leveraging their expertise and resources to increase your cabin's visibility and bookings.
3. Booking and Guest Management
Concern: Handling bookings, guest inquiries, and check-ins can be time-consuming.
Solution: Colonial Properties takes care of all guest-related tasks, providing 24/7 support and ensuring a seamless guest experience.
4. Legal Compliance
Concern: Navigating regulations and legal compliance can be a headache.
Solution: Colonial Properties stays up-to-date with local regulations, ensuring your cabin operates within the law.
5. Maximizing Income
Concern: Are you getting the most out of your rental income?
Solution: Colonial Properties optimizes pricing and occupancy, increasing your income potential.
6. Guest Satisfaction
Concern: Happy guests lead to positive reviews and repeat bookings.
Solution: Colonial Properties prioritizes guest satisfaction, leading to glowing reviews and loyal guests.
7. Stress and Time Management
Concern: Managing a cabin can be stressful and time-consuming.
Solution: Colonial Properties allows you to enjoy passive income while they handle the daily tasks.
Colonial Properties is the solution to the top concerns of cabin owners. With their expertise and dedication, you can turn your vacation rental into a stress-free source of income. Say goodbye to worries and hello to successful cabin ownership.