3 Breathtakingly Scenic Drives Near Gatlinburg TN
Published Aug 12, 2022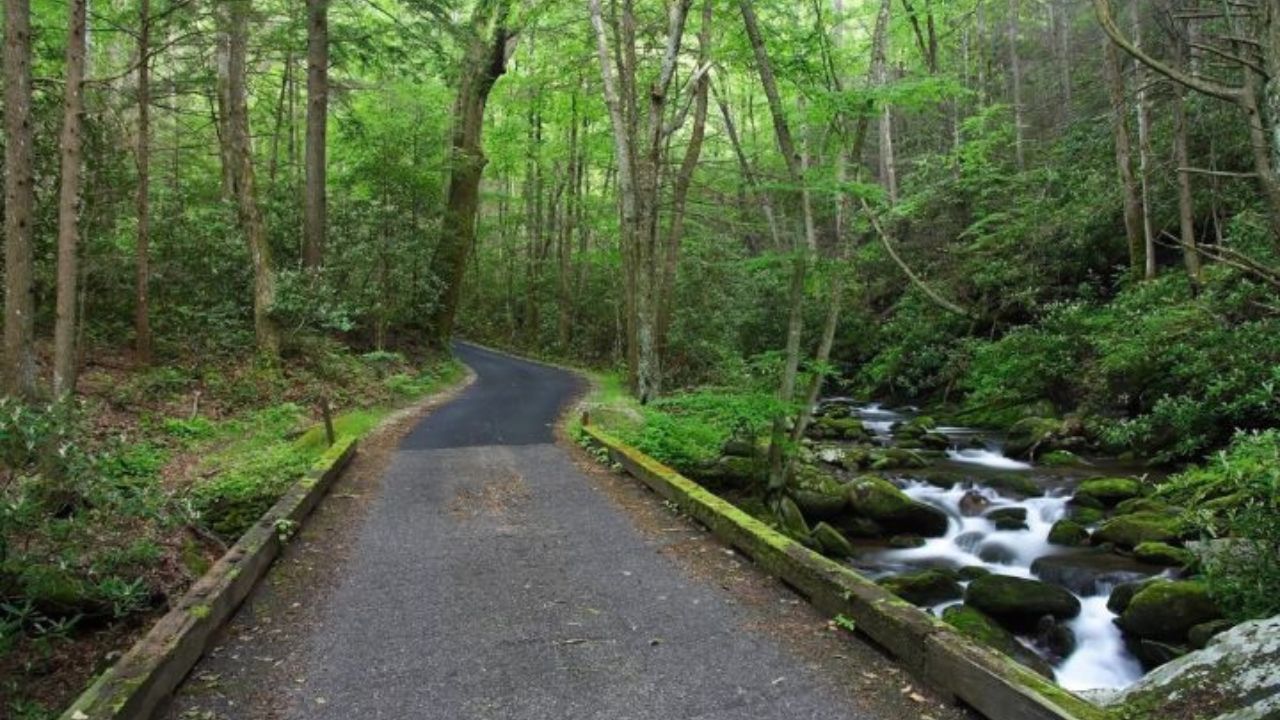 If you're seeking awe-inspiring landscapes and a refreshing getaway, look no further than Gatlinburg, Tennessee. Nestled in the captivating foothills of the Great Smoky Mountains, Gatlinburg is renowned for its stunning views and natural beauty. Embark on an unforgettable journey through these three scenic drives near Gatlinburg that will leave you spellbound.
Prepare to be captivated as you embark on the Gatlinburg Bypass, a picturesque drive that takes you right through the heart of the Great Smoky Mountains. The breathtaking vistas along this route are a treat for the senses, with sweeping panoramic views at every turn. There are numerous pull-off points where you can pause, soak in the scenery, and snap some memorable photos. Feel the tranquility and serenity of nature envelop you as you explore this enchanting drive.
For an unforgettable experience at the highest point in the Great Smoky Mountains National Park, venture along the legendary Newfound Gap Road. As you wind your way through the majestic mountain landscape, you'll be rewarded with unparalleled vistas that will leave you in awe. Take your time to absorb the sheer grandeur and magnificence of the surroundings. Be sure to make a stop to capture photographs that will forever remind you of the breathtaking beauty you encountered along this route.
Immerse yourself in the natural wonders of the Roaring Fork Motor Nature Trail, a scenic drive that meanders through the captivating Roaring Fork Valley. Along the way, you'll be treated to old-growth forests, cascading waterfalls, and babbling mountain streams. The trail offers an ideal setting for a leisurely hike or a peaceful stroll amidst nature's splendor. Feel the cool mist of the waterfalls, listen to the melodic sounds of chirping birds, and appreciate the tranquility that envelopes this captivating drive.
Gatlinburg, Tennessee, is a haven for nature enthusiasts and those seeking a rejuvenating escape. With its breathtaking scenery and captivating drives, it offers a haven for those yearning to reconnect with the beauty of the natural world. Whether you prefer a leisurely drive or an invigorating hike, Gatlinburg has something to offer everyone. So, plan your trip, secure a cozy cabin rental in Gatlinburg, and embark on an unforgettable adventure through these scenic drives. Let the awe-inspiring landscapes of Gatlinburg, Tennessee, create lasting memories that will stay with you long after your visit.