7 Tips for Skiing in the Smoky Mountains
Published Apr 12, 2022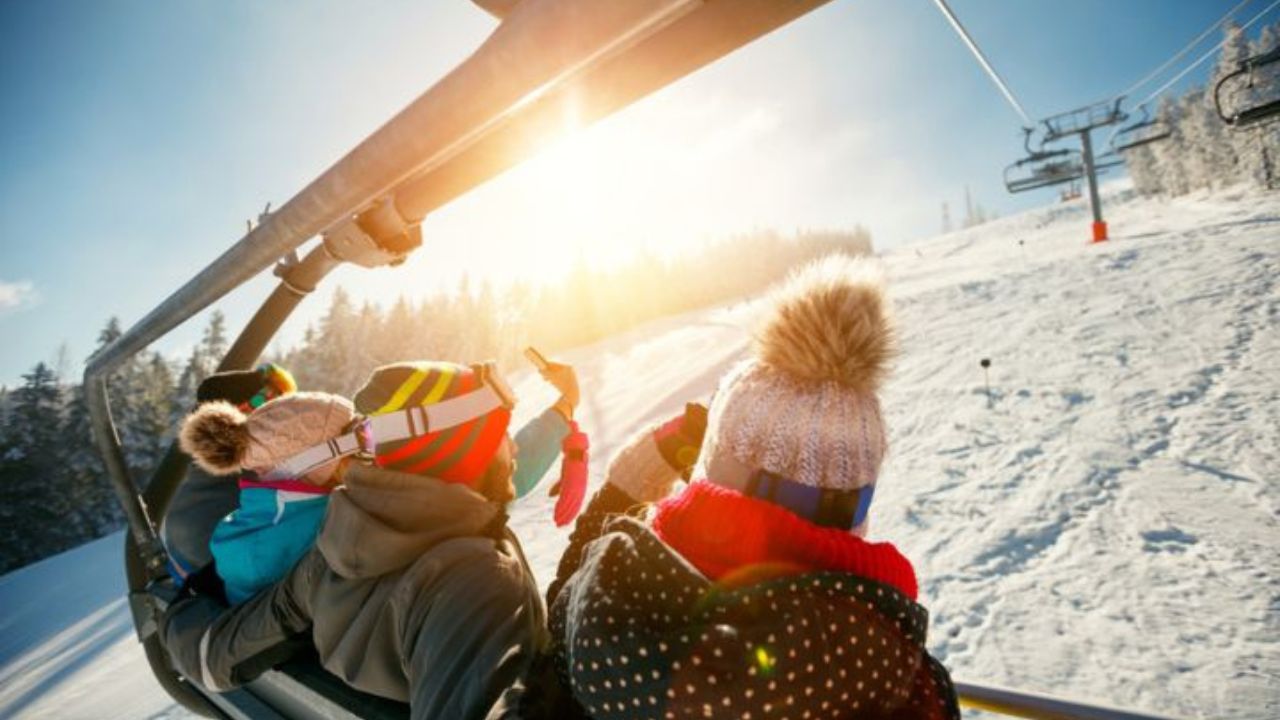 Whether you're an expert skier or you stick to the "bunny slope," you'll love Smoky Mountains skiing and snowboarding. Tennessee's only ski resort is right here in Gatlinburg, just a short tram ride from downtown. Use these tips to get the best out of Ober Gatlinburg.
1. CHECK THE SCHEDULE.
When is ski season? The answer: It depends on the weather. You'll likely be able to ski and snowboard from around early December through mid-March. Ober creates its own snow to supplement Gatlinburg's natural snowfall, so as long as snow-making conditions are good, the slopes are open.
2. FOLLOW THE SLOPE REPORT.
Make Ober's Slop report web page your best friend. This page rounds up essential details daily, including current weather, trail and lift openings or closings, and more.
3. TAKE THE AERIAL TRAMWAY.
Ober's Aerial Tramway saves you the drive up to Mount Harrison and treats you to fantastic views. Take the two-mile ride in this suspended cable car, rising 1,472 feet in elevation, and end your trip in the heart of the ski area and amusement park.
4. SAVE MONEY: SKI ON WEEKDAYS.
Ski area tickets give you access to the slopes and lifts. Ober's prices for ski area tickets are lower Monday through Friday than on weekends or during holiday periods. During the week, adult ski area tickets–good from noon until 9 p.m.--are $40, with junior or senior tickets just $35. On Saturdays and holidays, those tickets are $70 and $60, and on Sundays, $60 and $50.
5. NO SKI EQUIPMENT? NO PROBLEM.
Rent whatever you need, from skis and boards to ski pants, jackets, and helmets. Rentals, like ski area tickets, cost slightly more on weekends and holidays.
6. TAKE A SKI/SNOWBOARD LESSON.
If you're a first-time skier or snowboarder, a lesson is required, for your safety and the safety of others on the slopes. If you're not a first-timer, you can still take a lesson to brush up your confidence if it's been a while. A one-hour group lesson is $25. Private and advanced lessons are available too.
7. CHOOSE A CABIN CLOSE TO THE SKI RESORT.
Cut down on travel time to Ober by spending your vacation in a Gatlinburg rental cabin. We even have cabins so close, that you can watch the trams gliding up the mountainside!