Nighttime Magic: Experiencing Gatlinburg SkyLift Park After Dark
Published Nov 17, 2023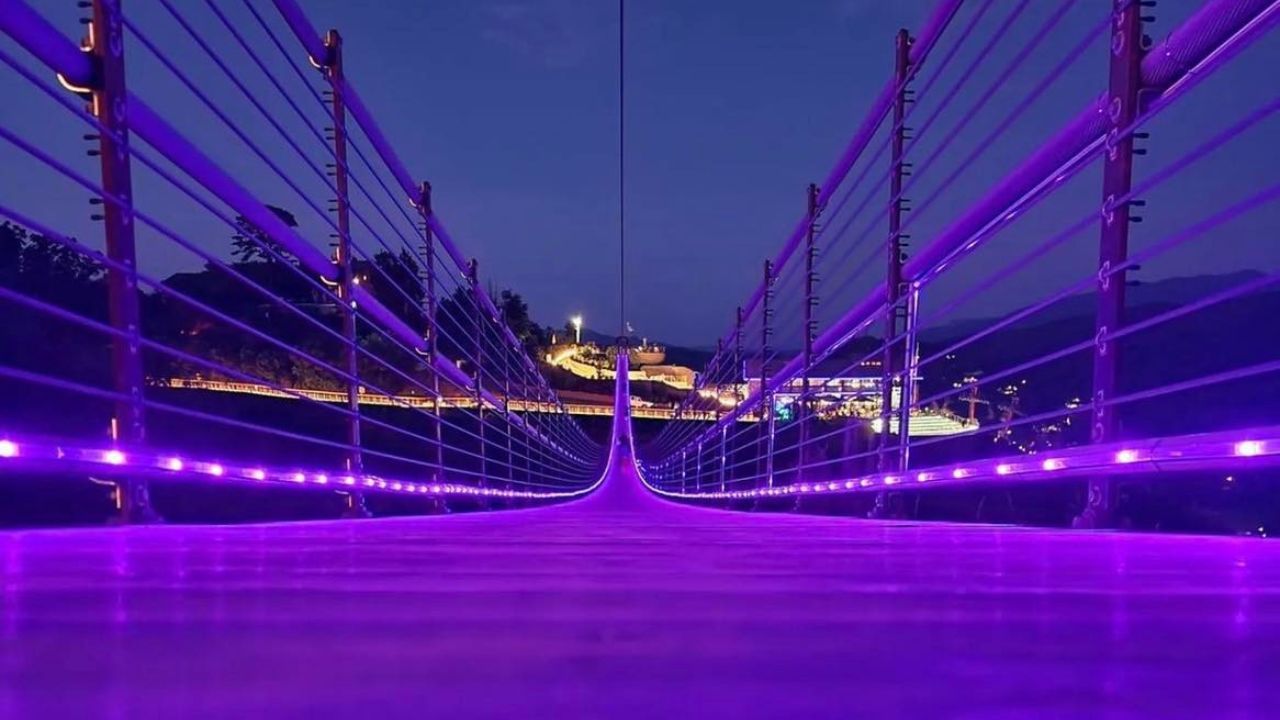 Gatlinburg, Tennessee, is known for its stunning natural beauty and outdoor attractions. While daytime adventures are a big draw, the magic of this charming town doesn't fade when the sun sets. One experience that truly shines after dark is Gatlinburg SkyLift Park. Here are some reasons why you should make a point to visit this incredible attraction at night.
1. Spectacular Illumination
As the sun sets, Gatlinburg SkyLift Park transforms into a mesmerizing wonderland. The iconic SkyBridge and the surrounding landscape are illuminated, creating a breathtaking visual spectacle that's perfect for a romantic evening or a family adventure.
2. Stargazing Adventures
The Gatlinburg SkyLift Park offers an opportunity to stargaze like never before. At an elevated vantage point, you can marvel at the night sky and discover constellations that are often obscured by city lights. It's a serene and educational experience that's bound to leave you in awe.
3. Evening Activities
Gatlinburg SkyLift Park offers more than just stunning views. You can enjoy a range of evening activities, including dining options and shopping at the SkyCenter. So, you can make it a complete night out by exploring the park's amenities.
Experiencing Gatlinburg SkyLift Park after dark is an unforgettable adventure that will leave you with lasting memories. Whether you're seeking a romantic evening, a family outing, or a unique stargazing experience, this is a must-do when visiting Gatlinburg.
Plan your nighttime adventure at Gatlinburg SkyLift Park and immerse yourself in the magic of the Smoky Mountains under the starry sky.