Local Expertise for Superior Results
Published Sep 25, 2023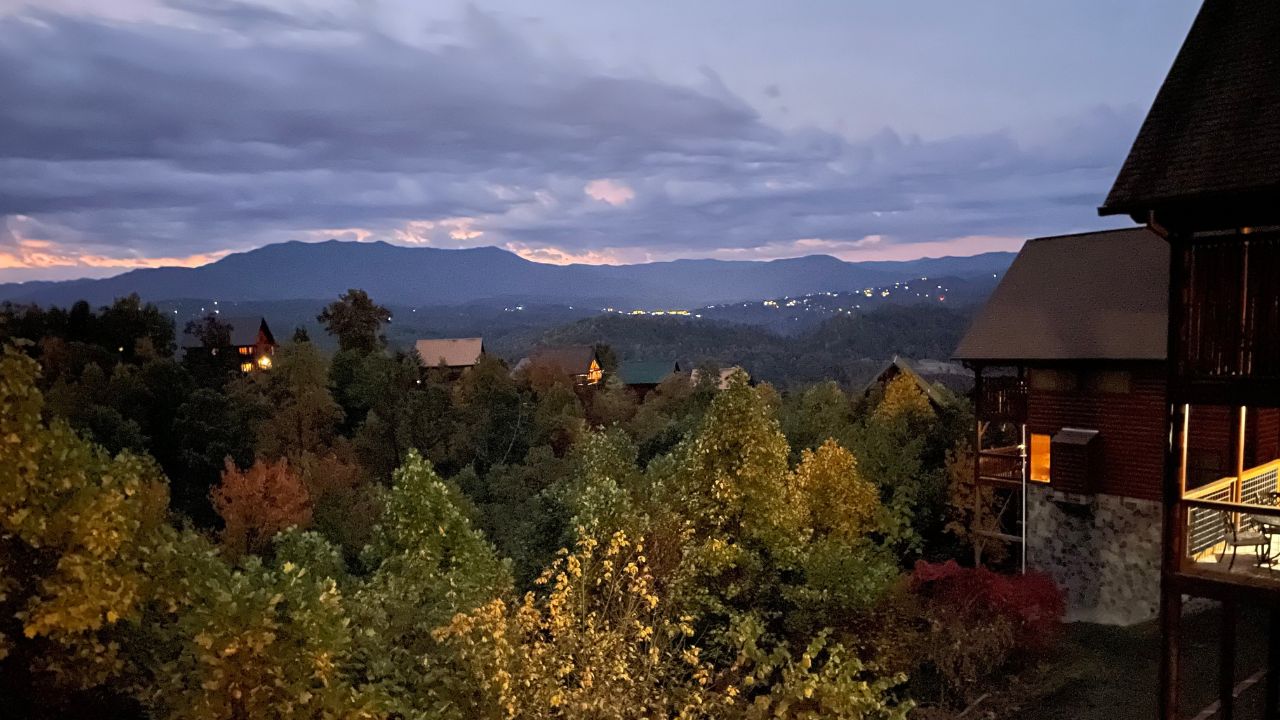 When it comes to managing your vacation rental property in Gatlinburg and Pigeon Forge, the importance of local expertise cannot be overstated. Enter Colonial Properties, a trusted local vacation rental management company that knows the ins and outs of these stunning Tennessee destinations. In this blog post, we'll delve into the advantages of partnering with Colonial Properties, highlighting their unparalleled knowledge of the Gatlinburg and Pigeon Forge areas, their knack for staying ahead of market trends, and their dedication to tailoring experiences to guest preferences.
1. A Deep Understanding of Gatlinburg and Pigeon Forge
Gatlinburg and Pigeon Forge are nestled in the heart of the Great Smoky Mountains, offering a unique blend of natural beauty and entertainment. Colonial Properties doesn't just manage vacation rentals; they are deeply rooted in the local community, which means they possess an intimate understanding of the area's distinct characteristics and charm.
Their team knows the best hiking trails, scenic overlooks, and dining establishments with mountain views that will captivate your guests. This local knowledge ensures your property can be marketed effectively, appealing to travelers seeking the true essence of the Smoky Mountains.
2. Staying Ahead of Market Trends
Real estate markets and vacation rental trends can be highly dynamic. What's popular one year might not be the next. Colonial Properties stays ahead of these trends through meticulous market analysis, ensuring that your property remains competitive and relevant.
From understanding the demand for secluded mountain cabins to recognizing the growing interest in luxury amenities like hot tubs and game rooms, Colonial Properties can guide you on how to tailor your property to meet current market demands.
3. Crafting Personalized Guest Experiences
In the world of vacation rentals, personalization is key. Colonial Properties excels at creating tailor-made guest experiences. They're well-versed in understanding guest preferences, whether it's recommending nearby attractions, arranging outdoor adventures, or providing local dining recommendations.
By offering these personalized touches, Colonial Properties enhances the guest experience, turning a vacation into a cherished memory. This not only leads to repeat bookings but also generates positive reviews and referrals, boosting your property's reputation.
4. Prompt Maintenance and Repairs
Efficient property maintenance is vital for the longevity and appeal of your vacation rental. Colonial Properties has a robust network of trusted local contractors and service providers, ensuring that any maintenance issues or repairs are addressed promptly and professionally.
Their local presence allows them to respond quickly to weather-related emergencies, guaranteeing the safety and comfort of your guests. With Colonial Properties, you can rest assured that your property is in capable hands year-round.
5. Maximizing Rental Income
Ultimately, partnering with Colonial Properties can translate into better financial outcomes. Their local expertise empowers them to set competitive rental rates, optimize occupancy, and implement revenue-enhancing strategies tailored to the Gatlinburg and Pigeon Forge markets.
Their marketing strategies are finely tuned to target the right audience through channels that resonate with travelers to these areas. As a result, your vacation rental is more likely to remain booked throughout the year, maximizing your income potential.
When it comes to vacation rental management in Gatlinburg and Pigeon Forge, Colonial Properties is your local expert partner. Their profound knowledge of the area, keen awareness of market trends, and commitment to satisfying guest preferences set them apart. Collaborate with Colonial Properties, and you'll not only safeguard your investment but also unlock its full potential for financial success and guest satisfaction. Discover the difference that local expertise makes with Colonial Properties.