Smoky Mountain Summer Hiking Tips
Published May 11, 2021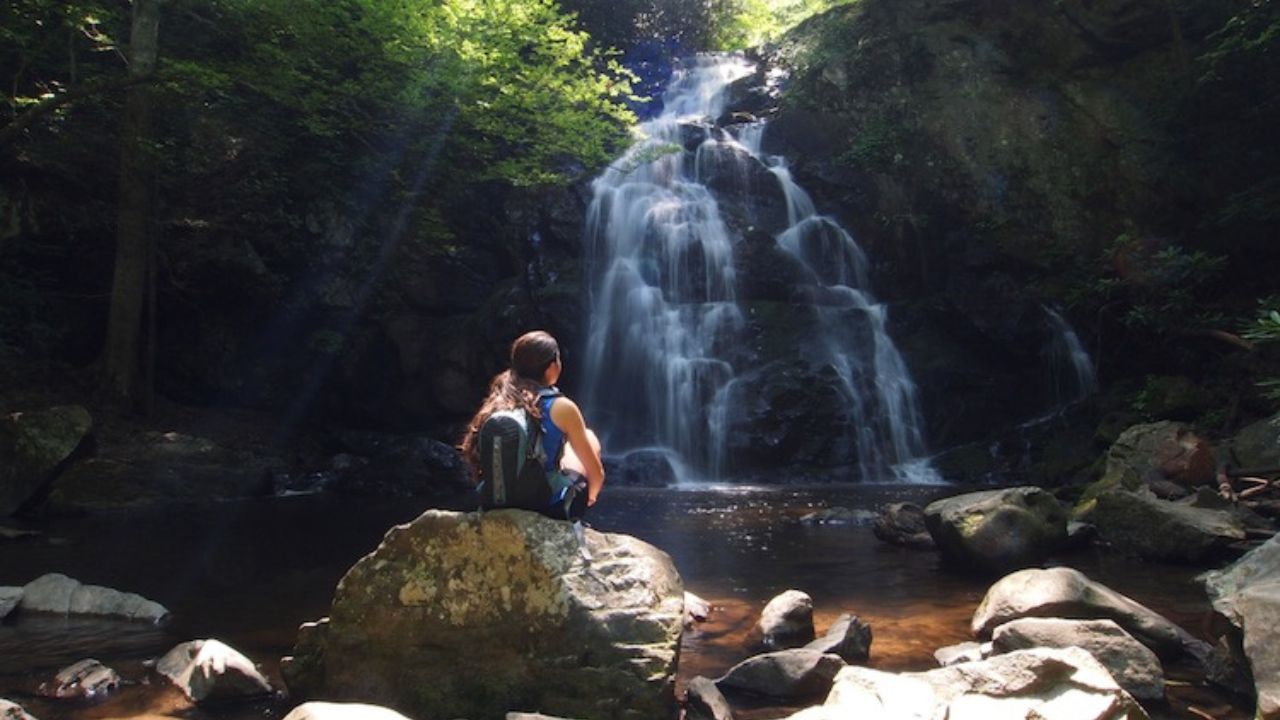 A hike in the Great Smoky Mountains National Park is an unforgettable outing. Make your summer hike as safe as it is scenic. These tips will help you carry the right gear and choose the right trail.
WHAT TO BRING
Temperatures here can vary by as much as 10 to 20 degrees from lower elevations to higher elevations. Even if you plan a level hike along an easy trail, you'll find that strolling in the summer sunshine and walking through dense woods can take you from toasty to chilly in minutes. Be prepared.
YOUR HIKING ESSENTIALS:
Water: Even on a cool day, even for a short hike.
Hiking boots. Be sure to wear ones you've already broken in.
Layers of clothing.
Extra socks in case your feet get wet.
A waterproof, light jacket.
Bug repellent and sunscreen.
Snacks, a picnic, or both, plus trash bags.
Maps. Don't depend solely on GPS or online maps.
Your fully charged phone and a portable charging pack.
A compass (or use the compass that's on most phones!).
A flashlight.
Plastic bags to keep phones and extra clothes dry.
WHERE TO HIKE
The national park is home to more than 800 miles of trails. How can you choose? Be realistic about the level of difficulty you can handle. Do some research before setting out. Let someone know where you'll be. And talk to a ranger at Sugarlands Visitor Center or other park centers for advice.
Here are a few suggested trails.
Big Creek Trail
Big Creek Trail is good for novices. The trail is a four-mile round trip that passes deep green pools and arrives at Mouse Creek Falls.
Porter Creek Trail
At four miles round trip, partially on a gravel road, this hike is moderately difficult but rewards you with a waterfall, historic buildings, and graves. In spring, this area is known for wildflowers.
Ramsey Cascades Trail
This trail takes you through hardwood forests to a waterfall. At eight miles round trip, with a 2,000-foot climb in elevation, this trail is strenuous.
After your hike, rejuvenate at your vacation cabin. Book a Smokies cabin today.