Stress-Free Airbnb Property Management in Gatlinburg
Published Aug 22, 2023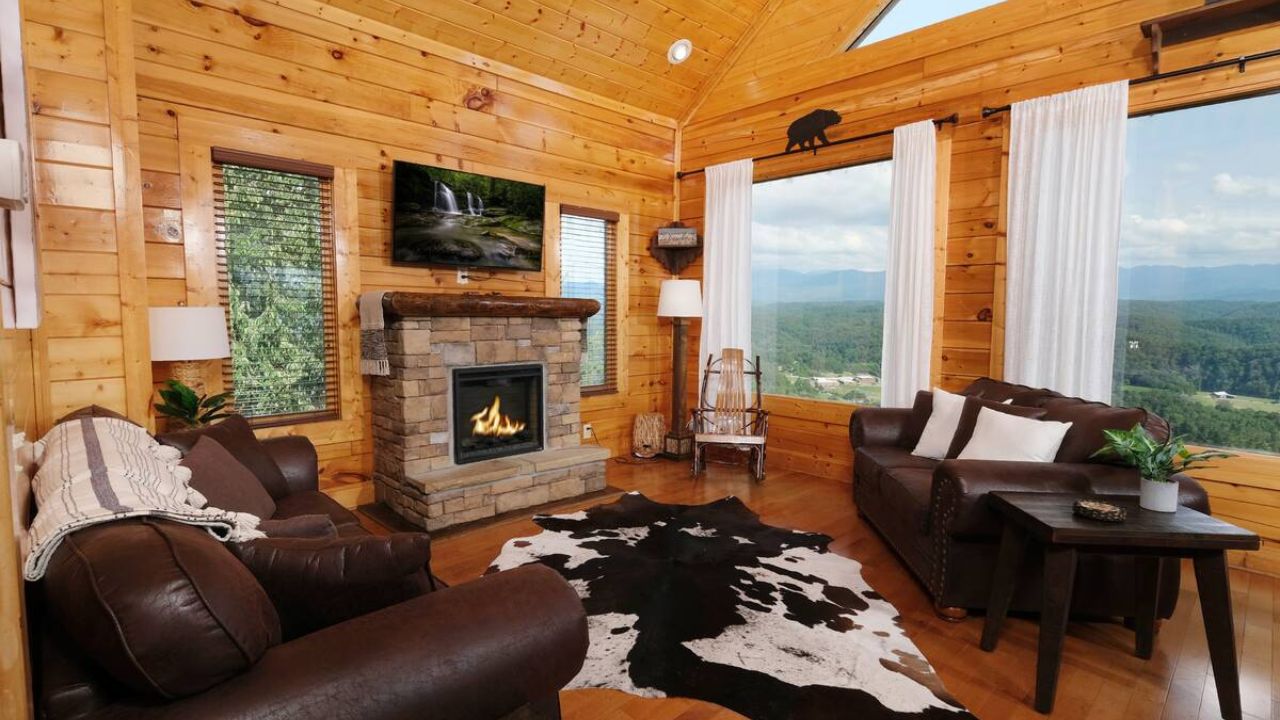 Gatlinburg has long been a sought-after destination for travelers seeking natural beauty and outdoor adventure. Whether it's the stunning landscapes, charming local culture, or endless recreational opportunities, Gatlinburg offers an unforgettable vacation experience. At Colonial Properties, we're proud to introduce our expert Airbnb property management services in Gatlinburg, designed to help homeowners maximize their rental potential while providing guests with top-notch stays.
1. Our Expertise in Airbnb Property Management
With years of experience in the vacation rental industry, Colonial Properties has gained a reputation for excellence in property management. Our team understands the unique demands of the Gatlinburg market and knows how to position your Airbnb property for success.
2. Tailored Solutions for Property Owners
We recognize that each property is unique, and our approach reflects that. Our property management services are tailored to meet the specific needs and goals of homeowners. Whether you're a new host looking to dive into the vacation rental business or an experienced owner seeking enhanced results, we're here to support you.
3. Comprehensive Marketing Strategies
Our marketing strategies are designed to showcase your Gatlinburg property to its fullest potential. From professional photography that captures the essence of your property to engaging descriptions that highlight its features, we ensure that your Airbnb listing stands out in a competitive market.
4. Maximizing Occupancy Rates
With our proven track record in Gatlinburg, we have the expertise to optimize your property's occupancy rates. We analyze market trends, local events, and traveler preferences to strategically price your rental, ensuring that you achieve a healthy balance between occupancy and revenue.
5. Guest Satisfaction is Our Priority
At Colonial Properties, we understand the significance of positive guest experiences. From seamless check-ins to swift responses to guest inquiries, we go the extra mile to ensure your guests enjoy a memorable stay. Happy guests often translate into glowing reviews and repeat bookings.
6. Efficient Maintenance and Upkeep
Our property management services extend beyond guest stays. We schedule regular maintenance and inspections to keep your property in pristine condition. Prompt attention to any issues that arise ensures that your Airbnb property remains a welcoming haven for guests.
7. Local Expertise and Partnerships
Being rooted in Gatlinburg allows us to leverage our local connections and knowledge. We collaborate with local businesses, attractions, and event organizers to enhance the guest experience. By offering unique packages and recommendations, we provide guests with a truly immersive Gatlinburg getaway.
8. Transparent Reporting and Financial Management
Transparency is key in our approach. Our property owners receive regular reports detailing the performance of their Airbnb rentals. From occupancy rates to financial statements, you'll have a clear understanding of how your investment is performing.
Discover the advantages of partnering with Colonial Properties for Airbnb property management in Gatlinburg, Tennessee. Our team's dedication to exceptional service, combined with our local expertise, ensures that your property is in capable hands. Let us help you unlock the full potential of your Gatlinburg Airbnb rental while providing guests with unforgettable experiences in this stunning destination. Get in touch with us today to learn more about our tailored property management solutions.