Local Expertise Matters: Why Colonial Properties Is the Top Choice in Pigeon Forge
Published Sep 5, 2023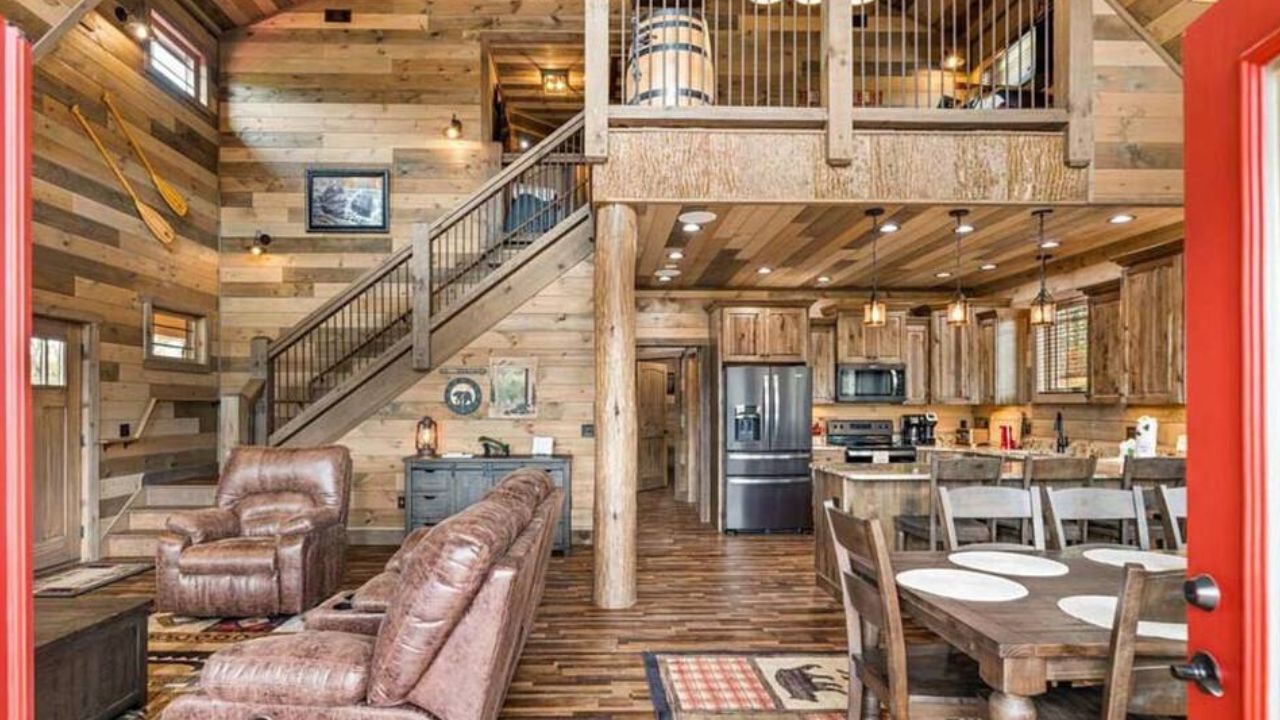 When it comes to managing your property in Pigeon Forge, Tennessee, it's essential to partner with a property management company that possesses deep local expertise. Colonial Properties has been a trusted name in the area for years, and we understand the unique intricacies of the Pigeon Forge market. In this blog post, we'll delve into why Colonial Properties is the top choice for property owners seeking professional management services in Pigeon Forge.
1. Extensive Local Knowledge
Colonial Properties has a team of experts who are deeply familiar with the Pigeon Forge area. We know the neighborhoods, market trends, and local regulations inside and out. Our local knowledge allows us to provide valuable insights and recommendations to property owners.
2. Tailored Marketing Strategies
One size does not fit all when it comes to property management. We create tailored marketing strategies for each property, leveraging our understanding of Pigeon Forge's unique market dynamics to maximize exposure and rental potential.
3. High Occupancy Rates
Our local expertise helps us achieve high occupancy rates for our managed properties. We know when and how to market your property to attract guests, ensuring that your property is consistently booked.
4. Competitive Pricing Strategies
Setting the right rental rates is crucial to attracting guests while optimizing revenue. Colonial Properties utilizes its local expertise to establish competitive pricing strategies that strike a balance between attracting guests and maximizing returns.
5. Effective Property Care and Maintenance
We have an in-depth understanding of the maintenance and care requirements for properties in the Pigeon Forge area. Our local teams ensure that your property is well-maintained and ready to welcome guests at all times.
6. Guest Experience Enhancement
Our local expertise extends to creating memorable guest experiences. We know the best local attractions, dining spots, and activities, allowing us to provide valuable recommendations to guests, enhancing their stay and generating positive reviews.
7. Compliance with Local Regulations
Pigeon Forge has specific regulations that govern vacation rentals. Colonial Properties is well-versed in these regulations, ensuring that your property remains compliant and avoids any potential legal issues.
8. Responsive Customer Service
Our local team is readily available to respond to guest inquiries, concerns, and emergencies. This level of responsiveness is crucial for guest satisfaction and property security.
9. Transparent Communication
We prioritize transparent communication with property owners. You'll receive regular updates, reports, and financial statements to keep you informed about your property's performance.
10. Peace of Mind
By choosing Colonial Properties, property owners gain peace of mind knowing that their investment is in the hands of professionals who deeply understand the Pigeon Forge market and are dedicated to maximizing its potential.
Local expertise matters when it comes to property management in Pigeon Forge. Colonial Properties' deep knowledge of the area, combined with our tailored strategies and commitment to excellence, makes us the top choice for property owners. Whether you're looking to maximize rental income, maintain your property, or enhance guest experiences, our local expertise ensures that your Pigeon Forge investment is in the best possible hands. Trust Colonial Properties to manage your property with the care and attention it deserves.