Your Ideal Partner for Cabin Rentals in Gatlinburg Falls Resort
Published Aug 30, 2023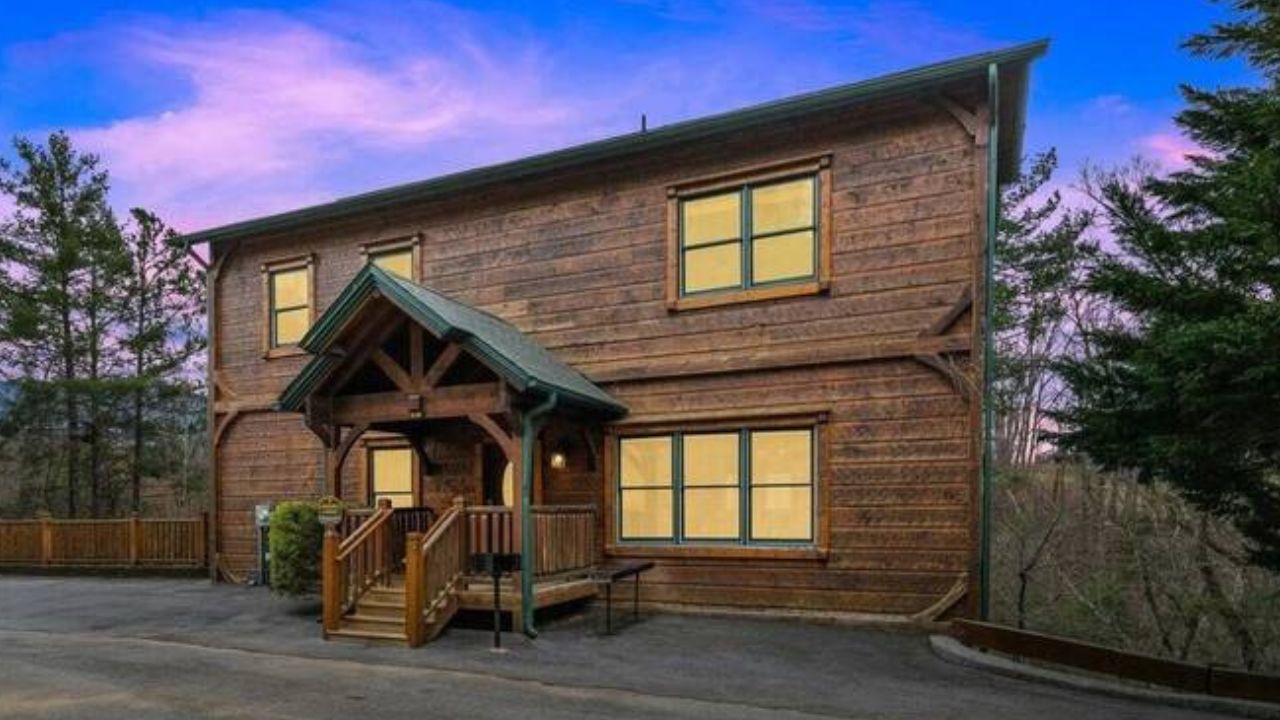 When it comes to managing vacation rental properties, finding the right property manager is essential. For owners of cabins in the picturesque Gatlinburg Falls Resort, the search for the perfect property manager ends with Colonial Properties. With a track record of excellence, a deep understanding of the market, and a commitment to delivering exceptional service, Colonial Properties stands out as the premier choice for cabin owners looking to maximize their investment and provide guests with unforgettable experiences.
1. Local Expertise and Market Understanding
One of the key reasons why Colonial Properties shines as a vacation rental property manager is its profound knowledge of the Gatlinburg Falls Resort area and the surrounding market. Gatlinburg is a unique destination known for its stunning natural beauty, outdoor activities, and charming atmosphere. Colonial Properties' team understands the local dynamics, seasonal trends, and guest preferences that can make a significant impact on your property's success. This understanding allows them to tailor their management strategies to optimize occupancy rates, rental pricing, and guest satisfaction.
2. Proven Track Record of Excellence
Colonial Properties has a proven track record of managing vacation rental properties with unparalleled excellence. With years of experience, they have cultivated a reputation for consistently delivering top-notch service to both property owners and guests. By leveraging their expertise, they can help cabin owners navigate the complexities of property management, including marketing, guest communication, maintenance, and more. This track record is a testament to their dedication and ability to generate positive results for property owners in Gatlinburg Falls Resort.
3. Comprehensive Marketing Strategies
Effective marketing is the key to attracting guests to your cabin rental. Colonial Properties understands this and employs a variety of comprehensive marketing strategies to ensure your property gets the visibility it deserves. From professional photography that highlights your cabin's unique features to targeted online advertising and listing optimization, they go the extra mile to ensure your property stands out in a competitive market. Their marketing efforts are designed to drive bookings and maximize your property's potential for rental income.
4. Guest Satisfaction and Experience
Happy guests are more likely to return and recommend your property to others. Colonial Properties prioritizes guest satisfaction and ensures that every guest's stay is a memorable one. From easy booking processes to responsive communication before and during the stay, they create a seamless experience that leads to positive reviews and repeat business. Their commitment to guest satisfaction aligns with your goal of maintaining a stellar reputation and building a loyal customer base.
5. Transparent and Data-Driven Approach
Transparency is crucial in property management, and Colonial Properties excels in this aspect. They provide owners with access to real-time data and performance metrics for their property. This transparency allows you to make informed decisions about your investment and tailor your strategy to achieve your goals. Whether it's occupancy rates, revenue, or guest feedback, having access to accurate data empowers you as an owner.
Colonial Properties emerges as the ultimate vacation rental property manager for cabin owners in Gatlinburg Falls Resort. With their local expertise, proven track record, effective marketing strategies, focus on guest satisfaction, and transparent approach, they offer a comprehensive package that sets them apart. Entrusting your property to Colonial Properties means not only reaping the financial benefits of a successful rental but also enjoying peace of mind knowing that your investment is in capable hands.