Streamline Your Success: Why Colonial Properties Excels as Your Vacation Rental Channel Manager
Published Aug 30, 2023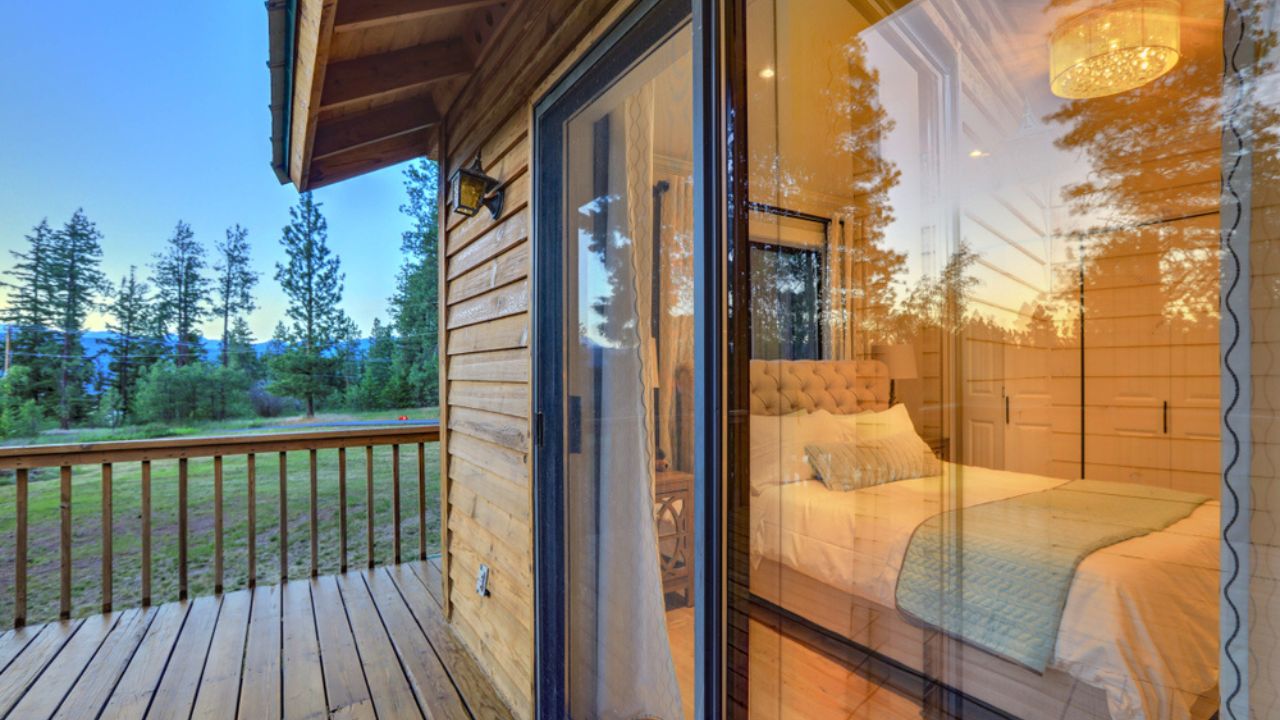 Are you a vacation rental owner in the breathtaking Smoky Mountains of Tennessee, seeking the ultimate channel manager to propel your business forward? Look no further than Colonial Properties. With an unwavering commitment to excellence, Colonial Properties stands as the premier choice for vacation rental management in Gatlinburg, Pigeon Forge, and Sevierville. Here's why Colonial Properties is the best channel manager for your vacation rentals:
1. Local Expertise, Global Reach
Nestled in the heart of the Smoky Mountains, Colonial Properties possesses an unparalleled understanding of the local market dynamics. This profound knowledge is coupled with a global perspective, allowing them to optimize your property's exposure on various online platforms. With Colonial Properties, you're not just getting a channel manager – you're gaining a partner well-versed in catering to both local and international travelers.
2. Seamless Multichannel Management
Managing your vacation rental across multiple platforms can be a daunting task. Colonial Properties simplifies this process by offering a comprehensive multichannel management system. From listing creation to reservation coordination, their platform streamlines operations, reduces the risk of double-bookings, and ensures consistent messaging across all channels. This not only saves you time but also enhances the guest experience.
3. Cutting-Edge Technology
In the fast-paced world of vacation rentals, staying ahead requires embracing technology. Colonial Properties employs cutting-edge tools to optimize your property's performance. Their dynamic pricing algorithms ensure your rates remain competitive, attracting more guests and maximizing your revenue. Furthermore, their booking platform provides a user-friendly experience for both property owners and potential guests.
4. Personalized Property Care
At Colonial Properties, every property is treated as a unique gem. Their dedicated team works closely with property owners to highlight the distinctive features of each rental. This personalized approach creates an emotional connection between guests and properties, driving bookings and fostering guest loyalty.
5. Transparent Performance Metrics
Understanding your property's performance is key to making informed decisions. Colonial Properties offers transparent performance metrics that allow you to monitor occupancy rates, revenue, and guest reviews in real time. This data-driven approach empowers you to refine your strategy and optimize your offerings continually.
6. Local Hospitality, Global Standards
The warmth and hospitality of the Smoky Mountains are at the core of Colonial Properties' service philosophy. They combine this local charm with international hospitality standards, ensuring that every guest enjoys a remarkable stay. From pre-arrival communication to post-stay follow-ups, Colonial Properties sets a gold standard in guest care.
7. Evolving to Exceed Expectations
The vacation rental landscape is ever-evolving, and so is Colonial Properties. They stay abreast of industry trends, adopting new technologies and strategies to meet the evolving needs of property owners and guests. With Colonial Properties as your channel manager, you can trust that your vacation rental is in capable hands.
Colonial Properties shines as the ultimate channel manager for vacation rentals in the Smoky Mountains. Their local expertise, technological prowess, personalized approach, and commitment to excellence set them apart. By choosing Colonial Properties, you're not just selecting a channel manager – you're investing in a partnership that will elevate your vacation rental business to new heights. Experience the difference today and watch your success soar amidst the stunning backdrop of the Smoky Mountains.