Vacation Rental Management Made Easy: A Look at Colonial Properties' Approach
Published May 10, 2023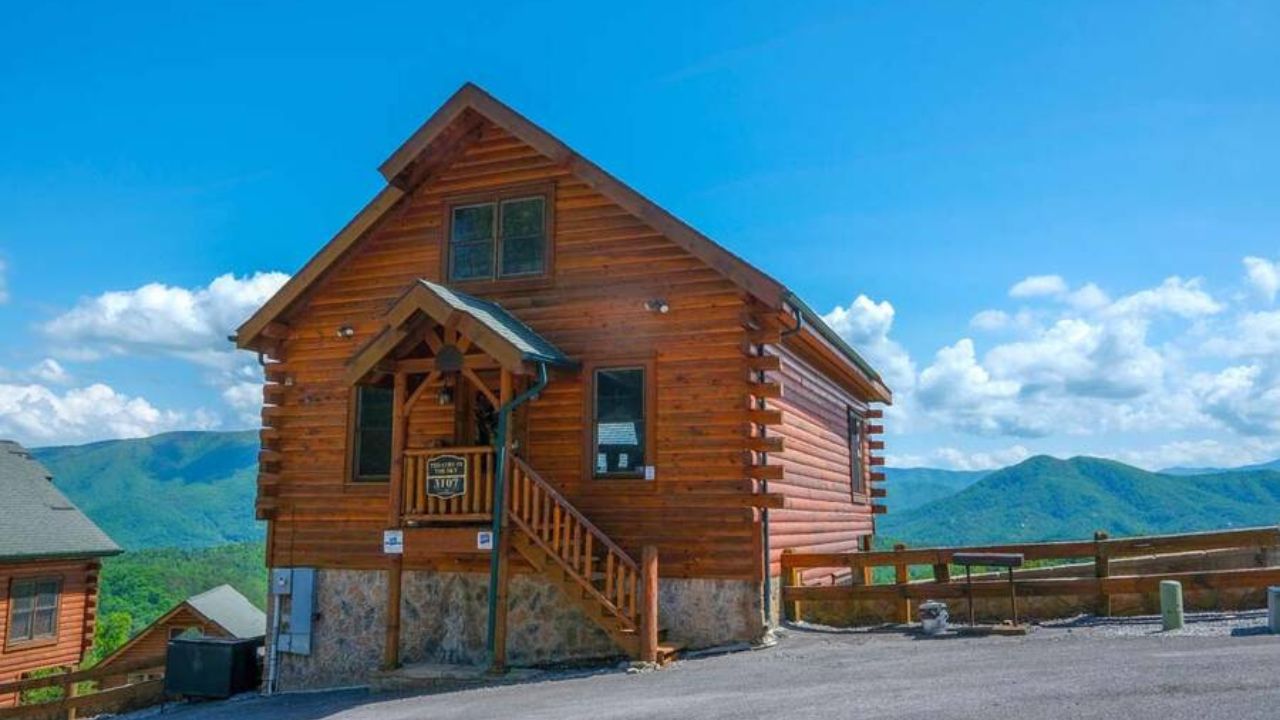 Are you a vacation property owner looking for a stress-free and effective way to manage your rental? Look no further! Colonial Properties, a leading name in the vacation rental management industry, has revolutionized the way property owners handle their rentals. With their innovative and comprehensive approach, they've made vacation rental management an absolute breeze.
The Colonial Properties Difference
Colonial Properties stands out in the vacation rental management landscape for their commitment to excellence, dedication to property owners' success, and the seamless experience they provide to guests. What sets them apart is their holistic approach that covers all aspects of vacation rental management, ensuring that both property owners and guests have an unforgettable experience.
Cutting-Edge Technology
At the heart of Colonial Properties' success is their utilization of cutting-edge technology. They have developed a sophisticated and user-friendly online platform that allows property owners to easily list their properties, manage bookings, view financial reports, and communicate with their team. This digital solution streamlines the management process, saving time and effort for property owners while enhancing the overall experience for guests.
Professional Property Care
Maintaining a vacation property can be a challenge, especially from a distance. Colonial Properties' professional property care services ensure that your property remains in top-notch condition at all times. From regular cleaning and maintenance to immediate assistance for unexpected issues, their dedicated team takes care of every detail. This hands-on approach not only keeps guests satisfied but also preserves the long-term value of your investment.
Dynamic Pricing Strategies
Pricing can make or break your vacation rental's success. Colonial Properties employs dynamic pricing strategies that take into account various factors such as seasonality, local events, and market demand. This ensures that your property is competitively priced to attract guests while maximizing your rental income. Their data-driven approach sets them apart in the industry and guarantees optimal financial results for property owners.
Personalized Guest Experiences
Happy guests are repeat guests, and Colonial Properties goes above and beyond to create unforgettable experiences. Their personalized approach to guest interactions, from the moment of booking to check-out, sets the stage for positive reviews and word-of-mouth recommendations. By offering concierge services, local recommendations, and rapid support, Colonial Properties ensures that every guest's stay is exceptional.
Transparent and Hassle-Free Financials
Financial transparency is a cornerstone of Colonial Properties' approach. They provide property owners with detailed financial reports, including rental income, expenses, and any maintenance costs. This level of transparency builds trust and allows property owners to have a clear understanding of their property's performance. With Colonial Properties, there are no hidden fees or surprises—just straightforward, hassle-free financial management.
Community and Trust
One of the reasons Colonial Properties has garnered such a strong reputation is their commitment to building a sense of community and trust. Property owners who partner with Colonial Properties become part of a network of like-minded individuals who share experiences and insights. This collaborative approach fosters a supportive environment where everyone's success is celebrated.
Colonial Properties has redefined vacation rental management by combining technology, professionalism, guest satisfaction, and financial transparency into a seamless package. Their approach takes the stress out of property management, allowing owners to enjoy the benefits of their investments without the headache.
Whether you're a seasoned vacation property owner or just starting in the industry, Colonial Properties' approach offers a blueprint for success. By focusing on innovation, guest experiences, and property care, they've set a new standard for vacation rental management that ensures happy property owners and delighted guests.