8 Great Cabins with Fishing Ponds
Published Apr 9, 2019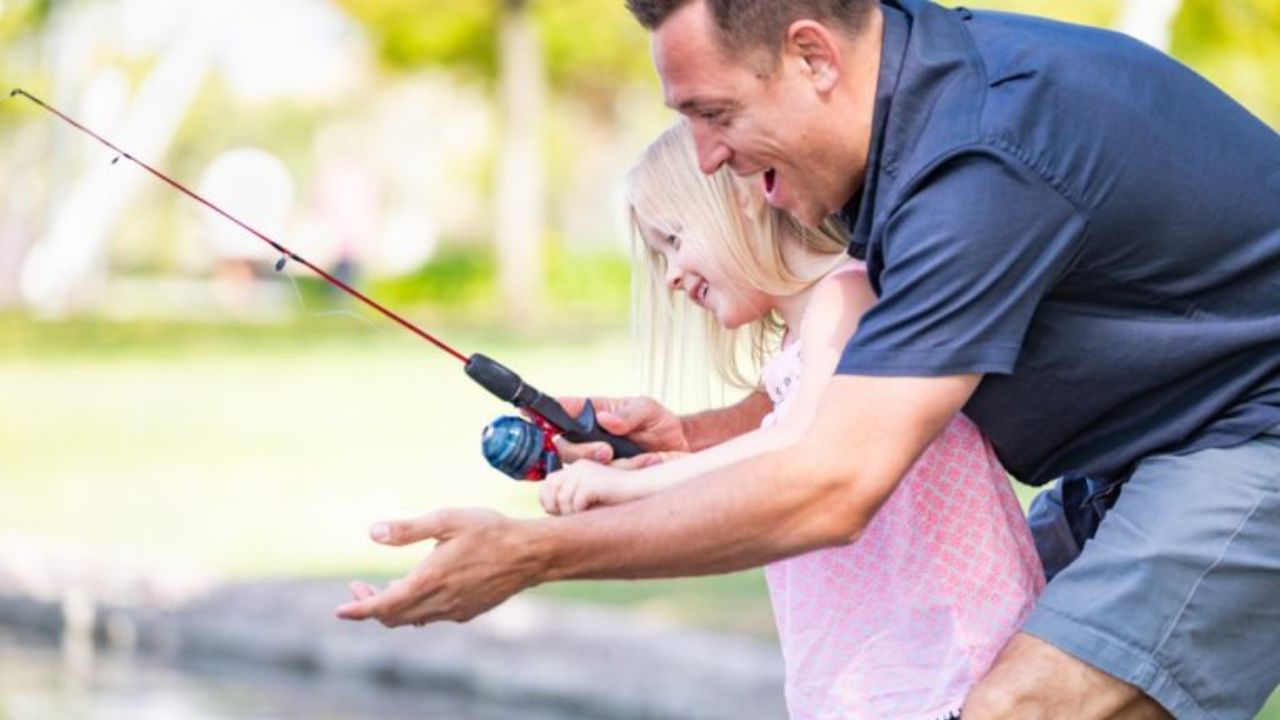 When staying at one of these 8 great cabins with a fishing pond, don't forget your pole and tackle box. These cabins are located right beside a fishing pond or there's one just a short drive away. Plan your stay at a cabin with a fishing pond in the Smoky Mountains today and plan for a wonderful and relaxing vacation getaway!
1. MALLARD'S NEST
Bring your fishing poles! This lovely one-bedroom, one-bathroom cabin is perched above a fully-stocked fishing pond! Mallard's Nest is equipped with everything you need to have an amazingly relaxing vacation in Pigeon Forge!
Oh, my! You won't believe your luck in finding this whimsical, tucked-away gem! Back to Nature is newly-renovated and situated on a quaint spring-fed, fully-stocked, catch-and-release pond, and sleeps four! Bring your fishing gear...you've found your dream getaway!
What an amazing tree-top nest for you to enjoy with your loved one! Once Upon a Time is a one-bedroom, 1.5-bathroom Gatlinburg cabin nestled in the trees, and provides amazing views and serene solitude for you to enjoy!
If you're looking for a two-bedroom, two-bathroom cabin with sweeping views, stop scrolling! Moose-n Around has spectacular views. They'll take your breath away! The cabin is packed with amenities and is waiting to wrap you in luxury during your Pigeon Forge vacation!
You're practically guaranteed to Dream a Little Dream in this luxurious one-bedroom, one-bathroom gem! Located mere minutes from downtown Gatlinburg, you can have the best of both worlds in this bucolic retreat!
6. OWEN'S OUTBACK
Owen's Outback is a one-bedroom jewel boasting a spectacular mountain view and a pretty fishing pond located nearby. This Wears Valley cabin is located in a quiet resort close to all the fun of Gatlinburg and Pigeon Forge, plus all the beauty of the national park.
7. BEAR CROSSING
As you approach the beautiful Bear Crossing, a pet-friendly three-bedroom, three-bathroom cabin in Pigeon Forge, driving over a picturesque covered-bridge, and past the tranquil fishing pond, you will know for certain that you have arrived in a stunning paradise.
A mountain top setting with impeccable views, luxurious amenities, and a romantic atmosphere awaits you at Wish Upon A Star in Gatlinburg. Nestled in Oak Valley near the quaint arts and craft community and Rocky Top Sports World, this cabin offers you and your sweetheart a perfect location for romance, adventure, and total relaxation.
Staying at a cabin with a fishing pond is the perfect way to relax on your vacation. You can just sit back and enjoy the peace and quiet or you can go down to the pond and try to catch some fish. Either way, you are sure to have a great time. Plan your stay at a cabin with a fishing pond in the Smoky Mountains today!