Scenic Backdrops: Top Natural Settings for Stunning Family Photos in the Smokies
Published Nov 17, 2023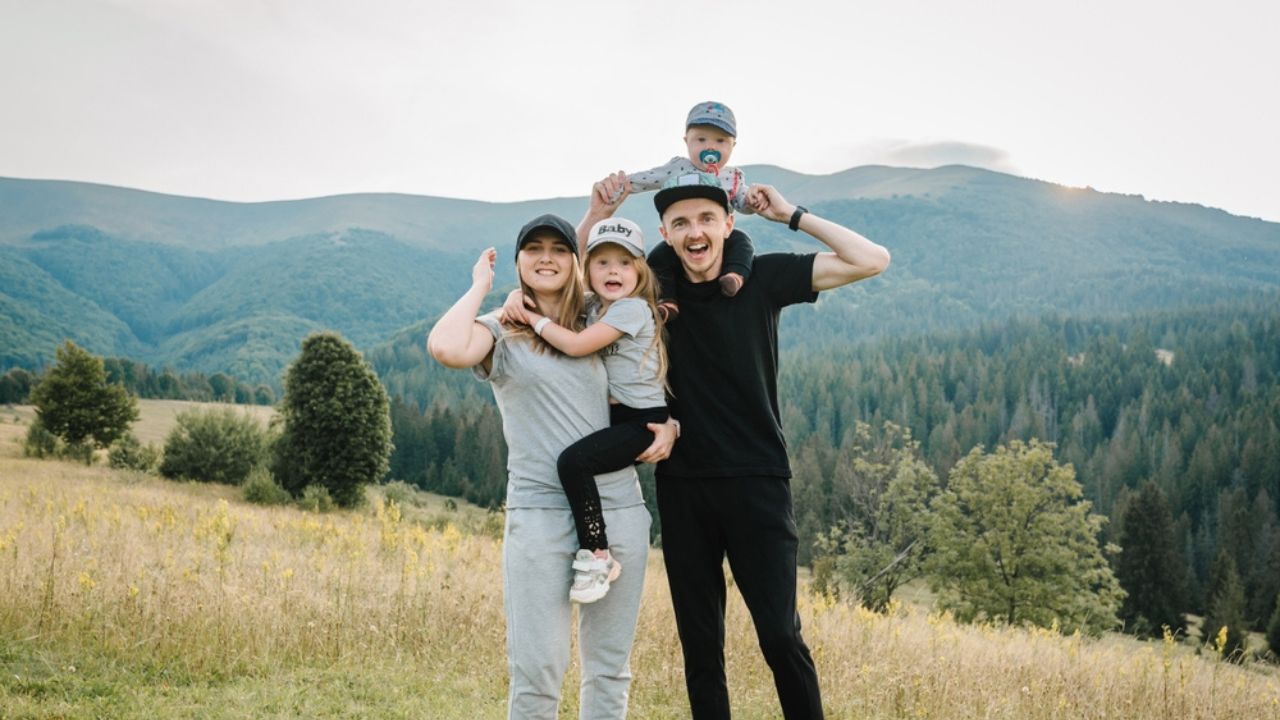 Welcome to the picturesque realm of the Great Smoky Mountains, where nature unfolds its beauty in breathtaking panoramas. At Colonial Properties, we understand the importance of preserving cherished family moments against the backdrop of stunning landscapes. In this blog post, we unveil the top natural settings in the Smokies that serve as the perfect canvas for creating lasting memories with your loved ones.
1. Cades Cove: A Timeless Haven
Nestled within the heart of the Smokies, Cades Cove is a haven of natural beauty and historical charm. With its rolling meadows, rustic cabins, and a backdrop of majestic mountains, this valley offers an idyllic setting for family photos. Whether you choose sunrise or sunset, the soft, golden light enhances the beauty of your family, creating a warm and timeless atmosphere.
2. Roaring Fork Motor Nature Trail: Nature's Symphony
Embark on a journey through the Roaring Fork Motor Nature Trail, where the bubbling streams and lush greenery create a symphony of natural beauty. Capture your family against the backdrop of cascading waterfalls or amidst the vibrant hues of autumn leaves. This enchanting trail offers a myriad of possibilities for unique and unforgettable family photos.
3. Newfound Gap: Where Sky Meets Earth
Perched at the highest point along the scenic U.S. Highway 441, Newfound Gap provides a breathtaking view of the mountains. Choose this location for family photos that showcase the vastness of the Smokies, with a backdrop of misty peaks and sprawling valleys. The changing seasons add a dynamic element to your photos, making each visit a unique experience.
4. Laurel Falls Trail: A Gentle Elegance
For a more intimate family photoshoot, explore the Laurel Falls Trail. The gentle 1.3-mile hike leads you to the iconic Laurel Falls, framed by lush greenery. The cascading water and the verdant surroundings offer a serene backdrop, creating a sense of tranquility in your family photos.
5. Alum Cave Trail: A Journey of Discovery
Take your family on an adventure along the Alum Cave Trail, where every step unveils a new facet of the Smokies. From unique rock formations to dense forests, this trail provides diverse settings for family photos. Capture the joy of exploration as your loved ones navigate the winding paths and discover the natural wonders along the way.
In the embrace of the Great Smoky Mountains, every family photo becomes a testament to the beauty of nature and the bonds that tie us together. At Colonial Properties, we invite you to make the most of these stunning natural settings for your family photoshoots. Whether you're seeking a timeless backdrop or an adventurous journey, the Smokies offer a canvas of endless possibilities for creating cherished memories with your loved ones. Let the beauty of the Smokies frame your family story, capturing the essence of each moment in a way that transcends time.