Your Top Choice for Cabin Cleaning Services in Pigeon Forge
Published Oct 20, 2023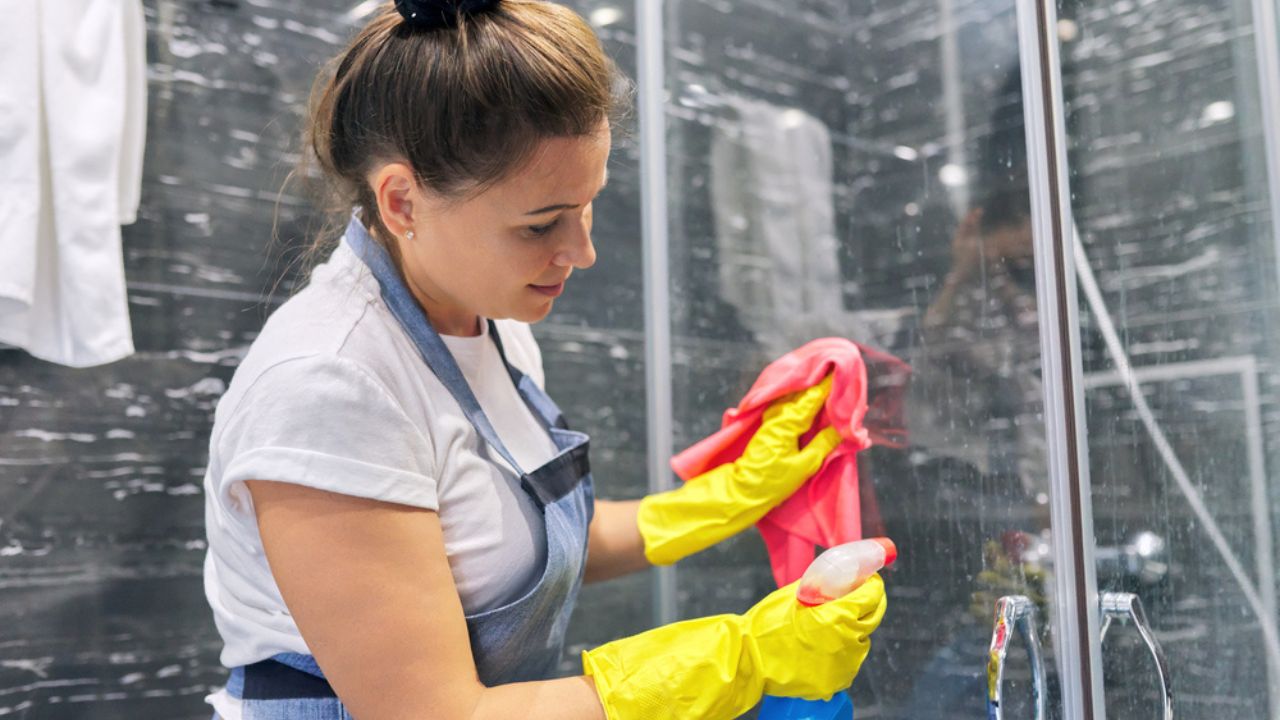 Pigeon Forge is a haven for cabin owners looking to capitalize on the area's natural beauty and burgeoning tourism industry. However, managing a cabin rental property can be a demanding task, requiring a combination of marketing, guest services, and, most importantly, excellent cleanliness and maintenance. Colonial Properties has emerged as the top choice for cabin owners seeking top-notch cleaning services in Pigeon Forge, and this blog post will delve into the reasons why Colonial Properties stands out as the best cabin cleaning service in the area.
1. Unparalleled Expertise
Colonial Properties boasts a team of highly trained and experienced cabin cleaners who understand the unique needs and challenges of maintaining cabins in Pigeon Forge. They have been serving the area for many years, gaining valuable insights and expertise that are crucial for maintaining cabins in pristine condition.
2. Attention to Detail
The key to successful cabin management lies in the details. Colonial Properties' cleaners are meticulous in their work, leaving no stone unturned when it comes to cleaning and maintaining cabins. They understand that every cabin is unique, and they tailor their services to match the specific requirements of each property. From cleaning and sanitizing bathrooms and kitchens to dusting and vacuuming all living areas, they ensure that every nook and cranny is spotless.
3. Efficient Turnaround
Cabin owners in Pigeon Forge rely on quick turnaround times to accommodate incoming guests promptly. Colonial Properties' cleaning crew excels in providing efficient services that allow property owners to maximize their occupancy rates. They work diligently to ensure that the cabins are ready for the next guests, allowing for seamless transitions between check-out and check-in.
4. High-Quality Cleaning Products
Colonial Properties understands the importance of using safe and effective cleaning products to maintain cabin hygiene. They use eco-friendly cleaning products that not only provide a deep clean but also ensure the health and safety of guests and staff.
5. Professionalism and Reliability
Cabin owners often find themselves entrusting their valuable investments to property management companies. Colonial Properties has built a reputation for professionalism and reliability. They are known for their consistency in delivering exceptional cleaning services on time, every time. Their commitment to quality and punctuality sets them apart from the competition.
6. Competitive Pricing
Colonial Properties offers cabin cleaning services at competitive rates, ensuring that cabin owners can maximize their profits without compromising on the quality of service. Their cost-effective solutions have made them the preferred choice among cabin owners seeking cost-efficient cabin cleaning services.
7. A One-Stop Solution
In addition to top-notch cabin cleaning services, Colonial Properties also offers a range of other services that make them a one-stop solution for cabin owners. These services include marketing, property management, and guest services. Their comprehensive approach to cabin management sets them apart as a trusted partner for cabin owners.
Colonial Properties has established itself as the leading cabin cleaning service in Pigeon Forge. Their unwavering commitment to excellence, attention to detail, and extensive industry experience make them the top choice for cabin owners looking to maintain their properties at the highest standards. With competitive pricing, efficient turnaround times, and a wide range of services, Colonial Properties is the partner you need to ensure your Pigeon Forge cabin rental is a success. When it comes to preserving the beauty and integrity of your cabin, trust Colonial Properties to exceed your expectations every time.