A Guide ToPigeon Forge, Tennessee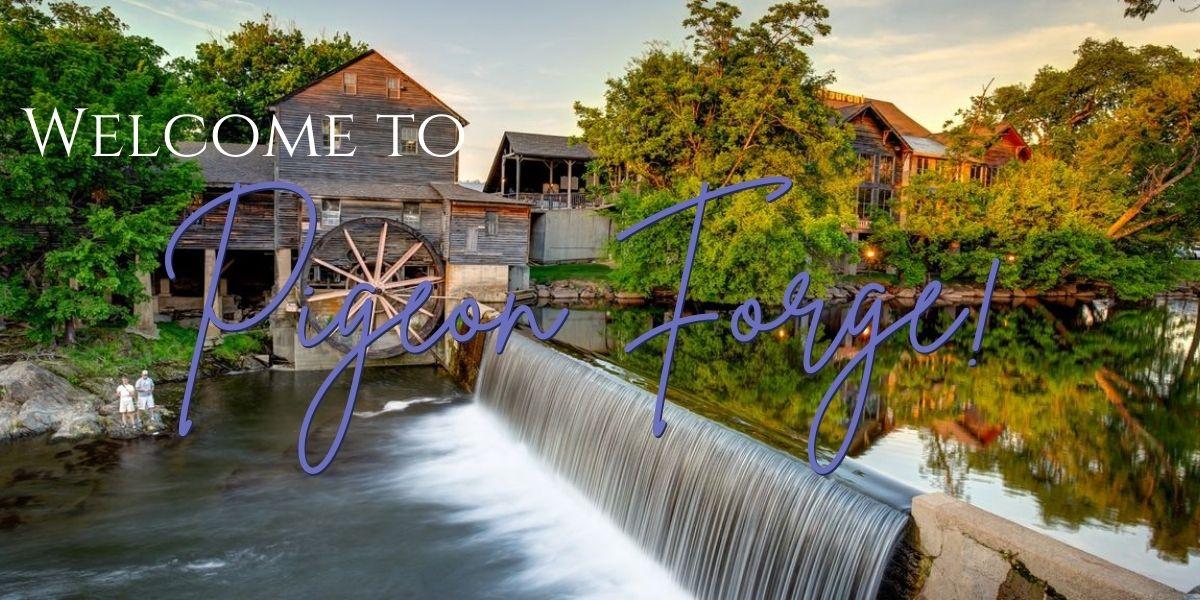 Nestled in the foothills of the Great Smoky Mountains, lies a small town with endless possibilities for entertainment. Pigeon Forge, Tennessee is a perfect vacation destination for anyone looking to get away and explore. From family-friendly attractions to outdoor adventures, there's something for everyone in this charming mountain community.
ATTRACTIONS GALORE
Pigeon Forge is packed full of attractions that offer fun for all ages. The Island in Pigeon Forge is an entertainment complex with rides, games, restaurants and shops. Other popular attractions include Dollywood theme park, The Titanic Museum Attraction and Wonderworks – an interactive museum that offers educational experiences through hands-on exhibits. If you're looking for thrills, adventure parks like Adventure Park Ziplines and Crave Golf Club offer plenty of activities that will get your heart racing!
OUTDOOR ADVENTURES
Pigeon Forge isn't just about attractions; it also offers a variety of outdoor activities to enjoy during your stay. Whether you're looking to take an ATV tour or go horseback riding along the trails of the Great Smoky Mountains National Park – there are plenty of ways to explore nature while taking in breathtaking views. You can also head out on one of the many fishing lakes or whitewater rafting trips offered by local outfitters. If you're feeling adventurous, take a hike up Mount LeConte or try ziplining over the forest canopy at Foxfire Mountain Adventure Park!
LOCAL CUISINE
When it comes to dining options, Pigeon Forge has something for every taste bud! From casual eateries serving up classic southern dishes like fried catfish and BBQ ribs to upscale restaurants offering exquisite Italian cuisine – there's no shortage of delicious food here! If you're feeling peckish after exploring all day, why not grab some freshly made fudge from The Old Mill Candy Kitchen? No matter what type of food you're craving – Pigeon Forge will have something that satisfies your appetite!
From thrilling attractions to stunning natural scenery, Pigeon Forge has it all! Whether you're looking for family-friendly fun or seeking adventure outdoors -this small town nestled in the foothills of the Great Smoky Mountains is sure to provide an experience you won't soon forget! So come visit us and explore all that Pigeon Forge has to offer—you won't regret it!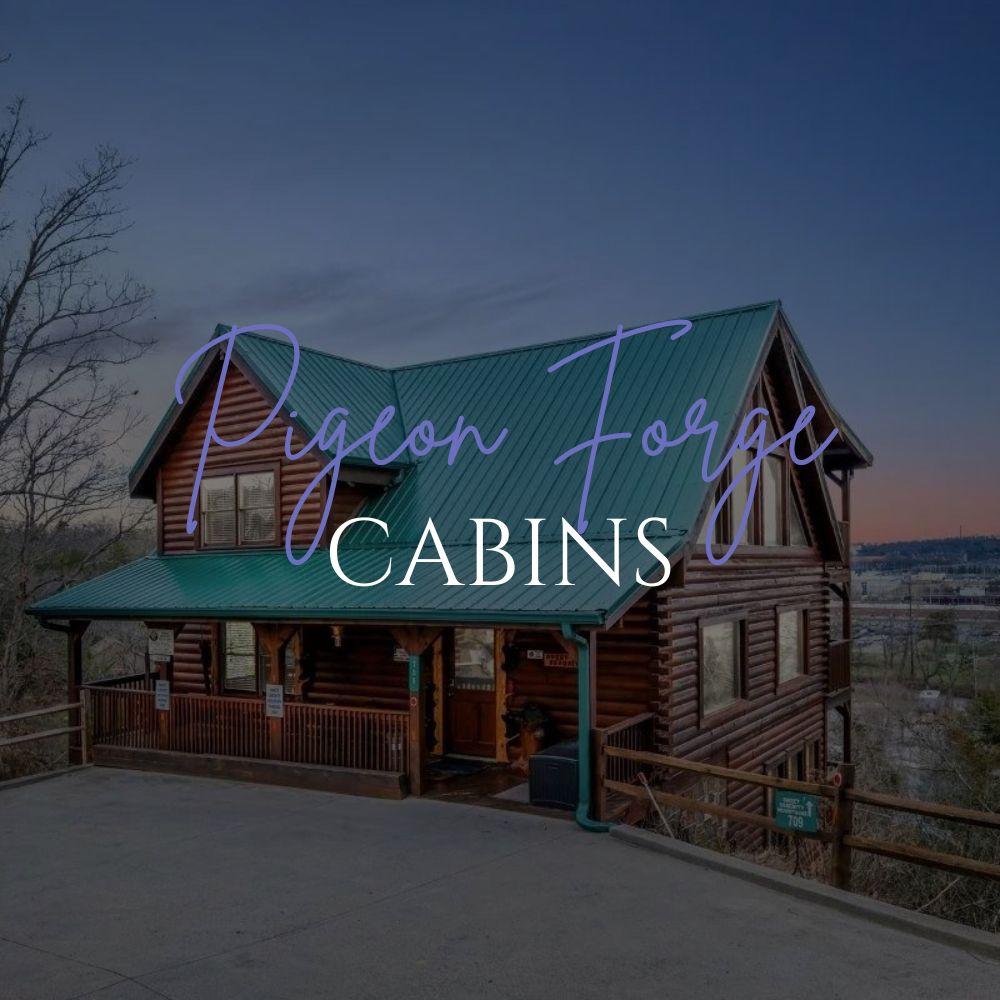 PIGEON FORGE CABIN RENTALS
Welcome to the beautiful Pigeon Forge, Tennessee! This area of the Great Smoky Mountains is home to some of nature's most stunning views and tranquil relaxing atmosphere. There's never a shortage of outdoor activities for you to engage in here such as camping, fishing, tubing, horseback riding and so much more. But if you are looking for an even more exciting experience while visiting Pigeon Forge then why not consider renting one of our cabins? Our cabins provide you with plenty of room, comfort and adventure all within one place. They also offer incredible amenities like hot tubs that ensure your vacation will be nothing less than extraordinary! So come see what Pigeon Forge cabin rentals have to offer you today - we promise it's something you won't soon forget.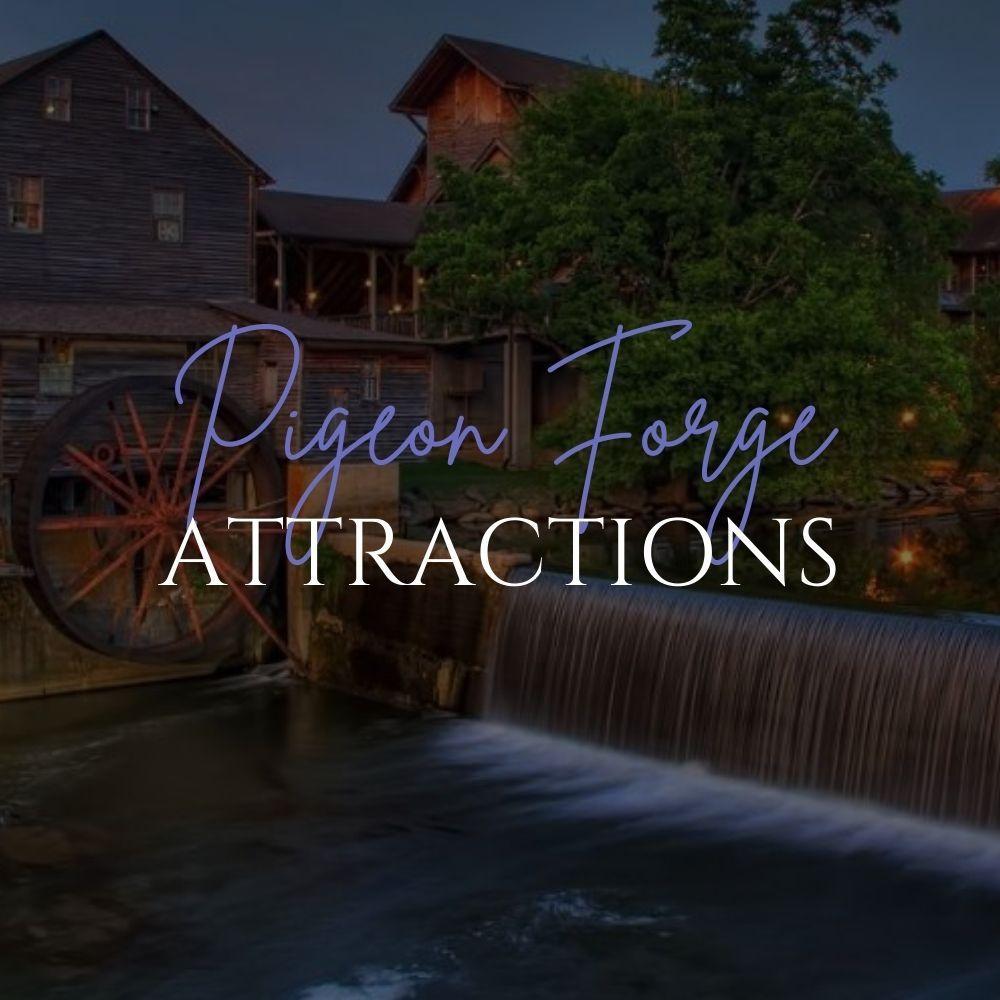 PIGEON FORGE ATTRACTIONS
Welcome to Pigeon Forge, Tennessee! If you're visiting or just looking for something fun and exciting to do, this is the place! Pigeon Forge offers a wide range of attractions and activities that are sure to please the whole family. From thrilling amusement parks, breathtaking vistas, interesting historical sites and plenty of shopping opportunities – there's something here for everyone. Whether you're bringing your kids along on vacation or looking for an unforgettable experience as a couple – we guarantee you won't be disappointed in what Pigeon Forge has to offer!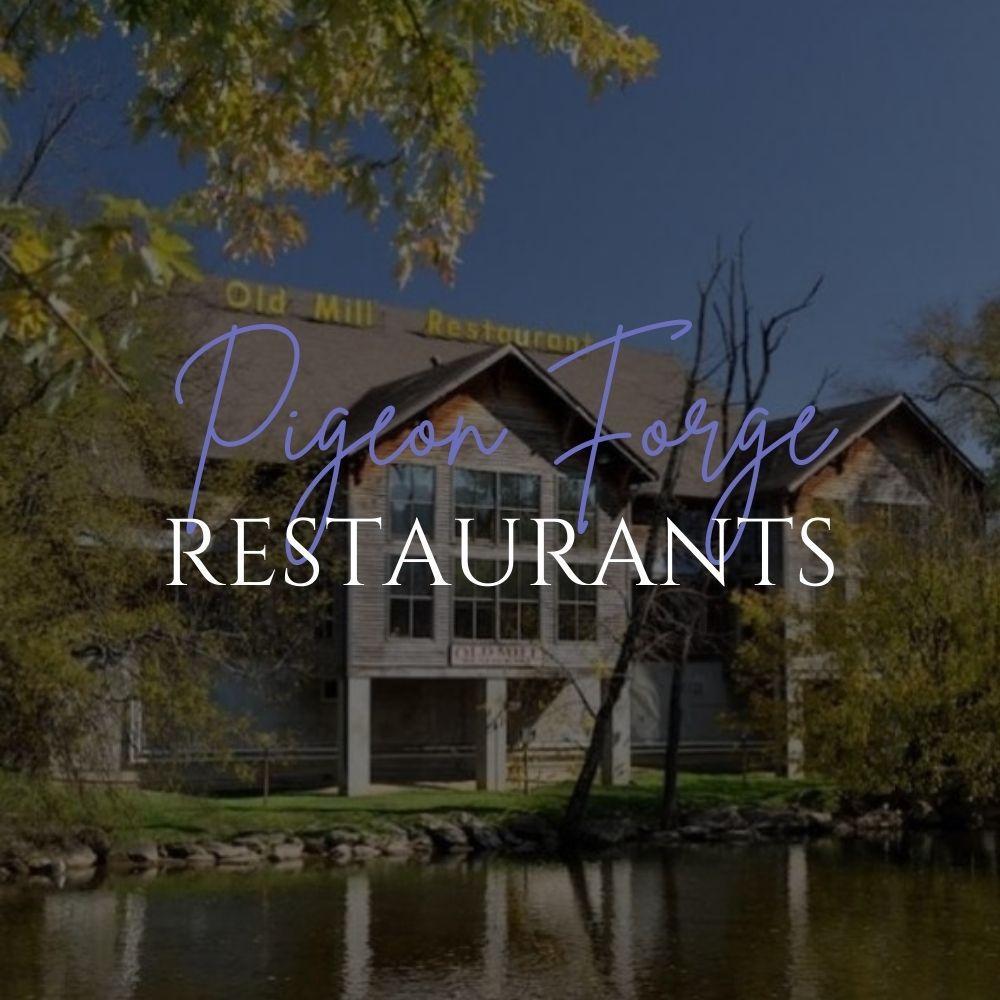 PIGEON FORGE RESTAURANTS
Are you looking for the best eats in Pigeon Forge, Tennessee? Look no further! From mouthwatering BBQ and classic southern cooking to modern comfort food, there's something for everyone in this Smoky Mountains town. Whether you're traveling with kids or planning a romantic night out, let us guide you through the wide range of restaurants that make this tucked-away vacation destination an unforgettable culinary experience. We showcase all that Pigeon Forge has to offer from delicious downhome dining to fine-dining experiences – making sure your next visit leaves lasting memories on your taste buds!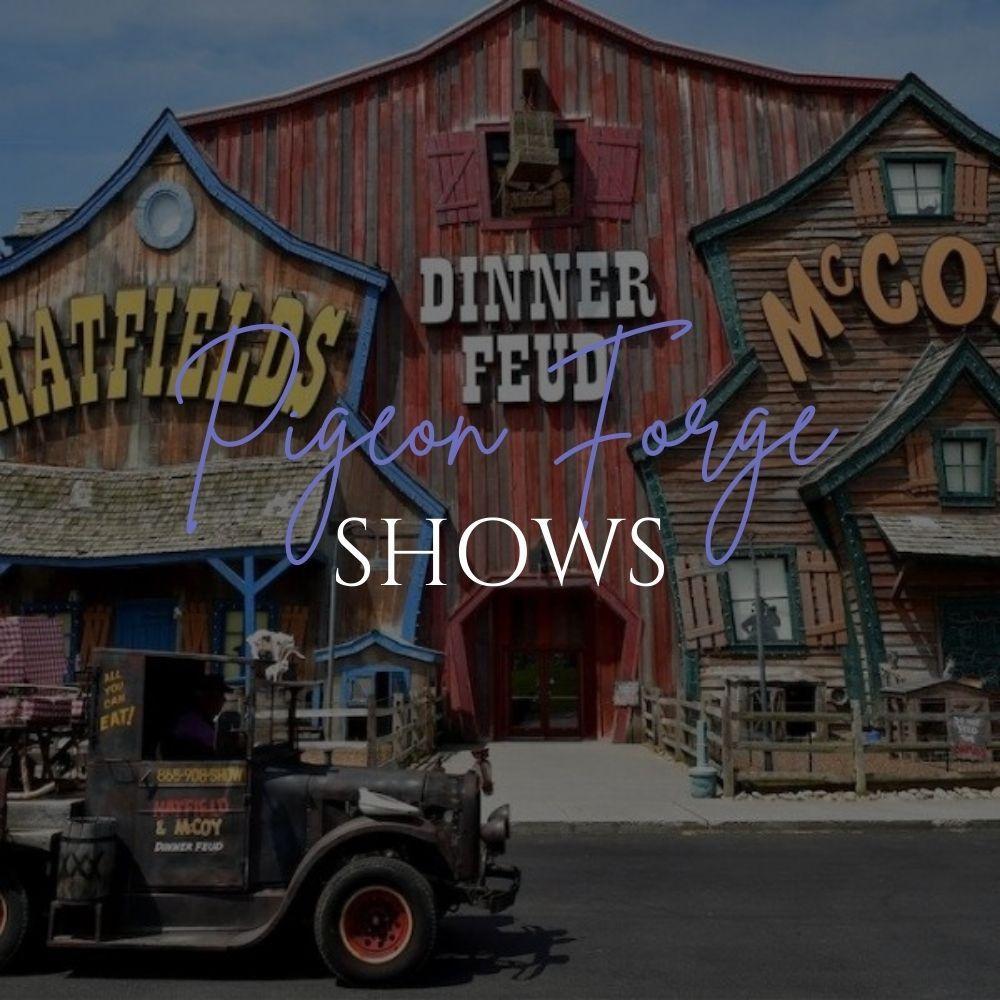 PIGEON FORGE SHOWS
Are you looking for the perfect entertainment experience in Pigeon Forge, Tennessee? You've come to the right place! This beautiful mountain town is home to some of the most unique and exciting shows in the world. From mystical illusions and thrilling acrobatics to country music performances and interactive comedy acts, Pigeon Forge has a show for everyone.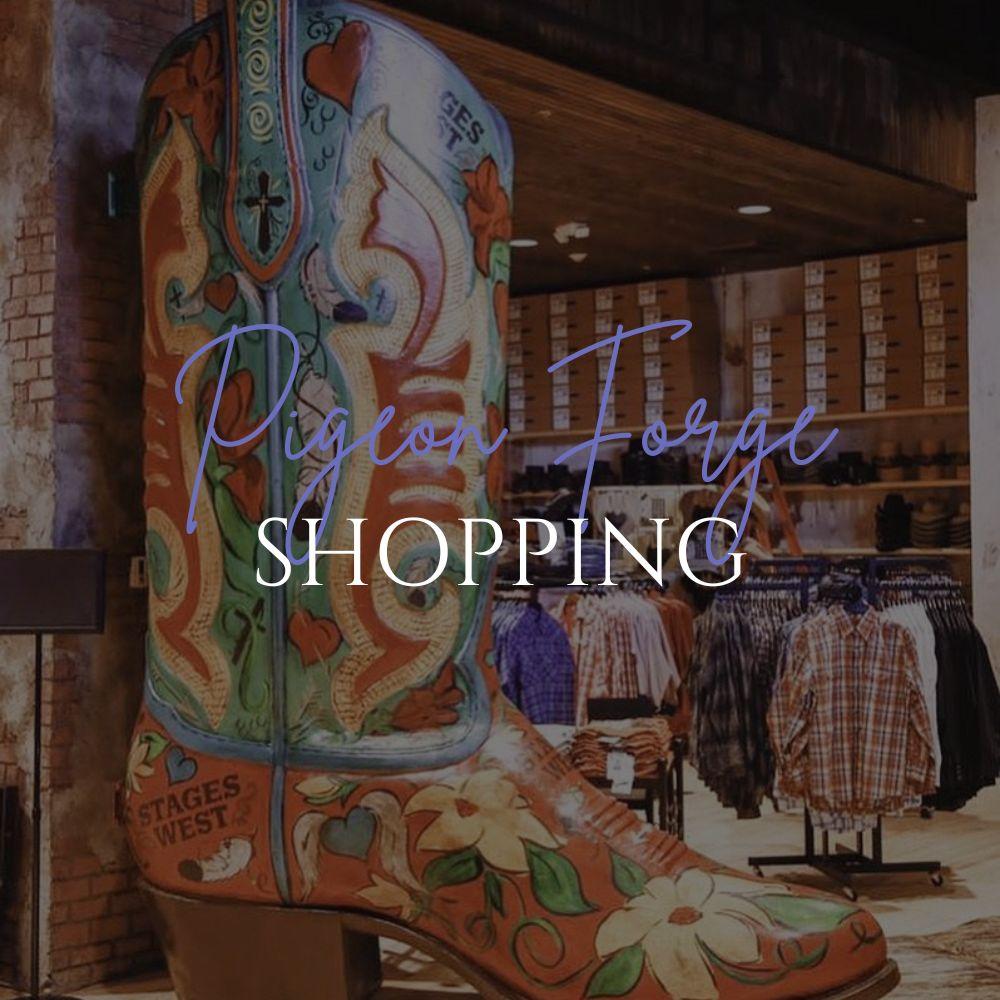 PIGEON FORGE SHOPPING
Welcome to Pigeon Forge shopping! If you're looking for a fun and memorable family-friendly experience, then look no further. With plenty of sights, sounds, and activities around every corner - from outlet malls to small boutiques - this town has something to offer everyone's interests. Whether you're searching for unique knickknacks or the latest designer fashions, Pigeon Forge offers some of the most diverse shopping experiences in Tennessee!